Find the right amount of support you need to enjoy life your way with personal care and nursing services in Lafayette Hill.
At the Masonic Village, we offer multiple levels of care based on your individualized needs. Our dedicated care team will create a customized plan that will meet your unique lifestyle.
All residents also have access to on-site physical, occupational and speech therapy, which can assist with pre-surgical and post-surgical pain and recuperation, as well as improve balance, strength and memory. We also provide convenient on-campus pharmacy services.
Personal care suites offer the comfort and security of around-the-clock care for those who need some daily assistance. Learn more by clicking here.
Around-the-clock care offers you peace of mind so you can focus on what interests you. Learn more by clicking here.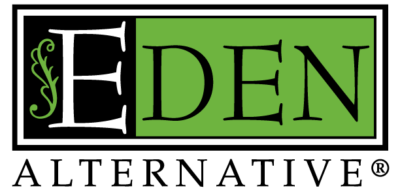 The Eden Alternative® philosophy promotes active and caring environments which encourage self-worth, camaraderie and excitement for residents and employees, and you can see it in action every day at Masonic Village.
As a certified Eden Alternative® community, Masonic Village is home to companion pets that bring variety and spontaneity into your daily life. Children and volunteers visit regularly, giving you the opportunity to build meaningful relationships. Even our landscape, activities, dining and staff training revolve around these principles.