Explore Masonic Village at Lafayette Hill
Click on the red markers for photos and descriptions of highlighted amenities.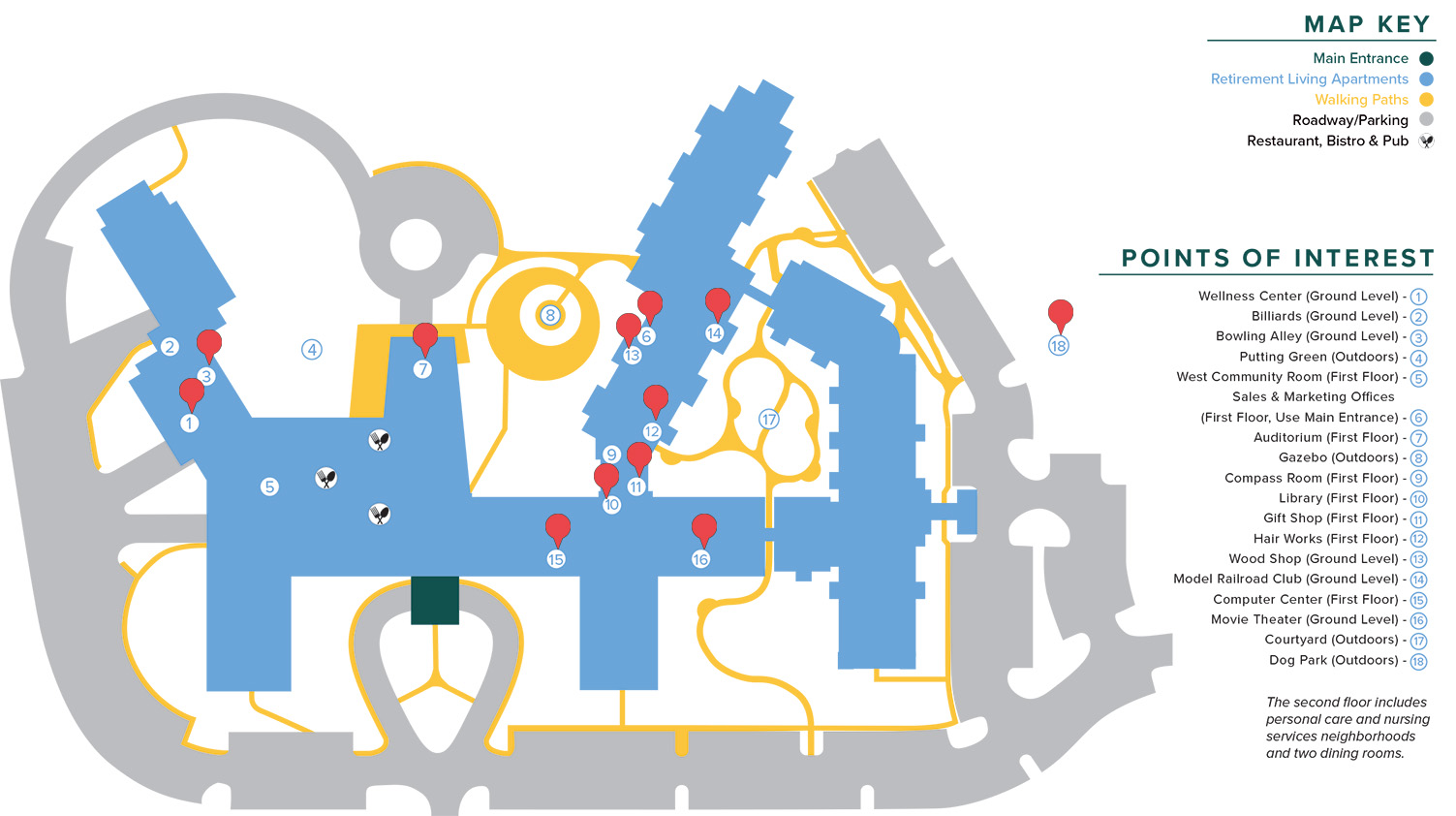 Wellness Center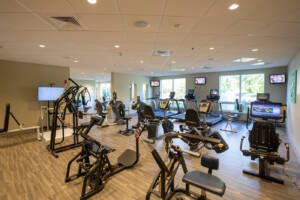 Along with scheduled classes and wellness activities, residents can enjoy the Wellness Center staffed with trained professionals. The center features cardiovascular machines, strength training equipment and a state-of-the-art balance trainer.
Bowling Alley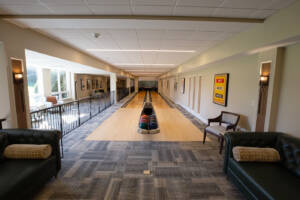 Residents enjoy fully-equipped bowling lanes to use with friends and family.
Sales and Marketing Office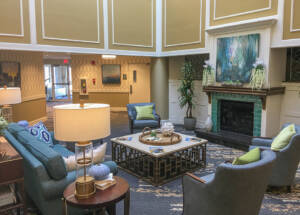 The sales and marketing team offers tours and guidance for those interested in making the move to Masonic Village. Schedule with their team for a personal tour of our campus.
Auditorium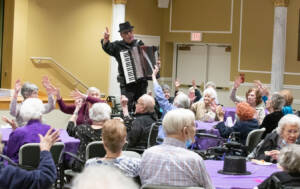 Residents enjoy educational lectures, celebrations, performances and more in our on-campus auditorium.
Library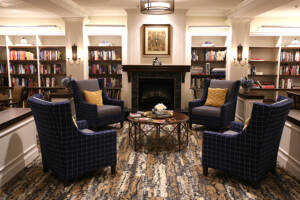 Our cozy library has a large selection of titles, including large-print books. It is often bustling with residents reading, working on puzzles, listening to music or playing games.
Gift Shop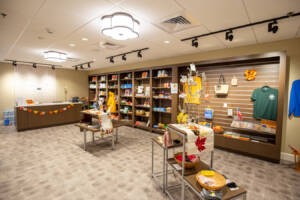 This volunteer-led shop offers snacks, toiletries, décor, accessories and more.
Hair Works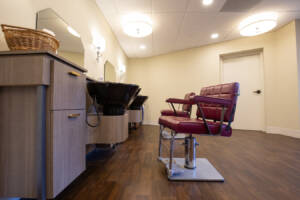 A full-service hair salon for residents, conveniently located on the main floor.
Woodshop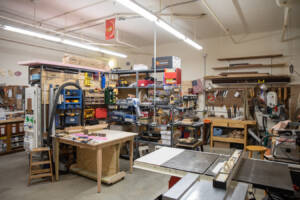 This fully-stocked woodshop allows residents to hone their creativity by carving out furniture, crafts and more.
Model Railroad Club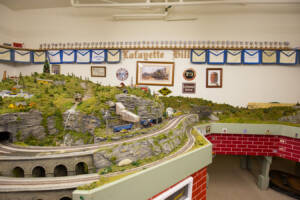 Residents use this space to meet and discuss the hobby and display well-appointed model railroads.
Computer Center
This fully-equipped computer lab is accessible to residents any time. Masonic Village staff offer periodic classes and assistance.
Movie Theater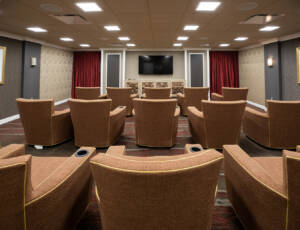 Residents enjoy new movies every week in our 15-seat theater.
Dog Park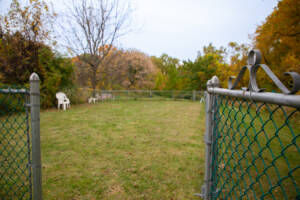 Residents and their pets enjoy a designated dog park on campus.